TripOn Open House is located in the best areas of the city, Barrio Escalante - it is the Soho area of San Jose.
There is an open kitchen where you can cook your own meals and store your food and the snack bar is available.
We have free WiFi in all areas of the hostel. Our staff speaks both English and Spanish.
​We are located only 5 minutes walk from the mall, restaurants, bars, universities, theaters and within 50 meters from where the current president of Costa Rica lives.
San Jose center is only 15 minutes walk away - the center is not that nice anyway, so our location is the perfect spot; close enough to the city center and far enough where it is calm and quiet.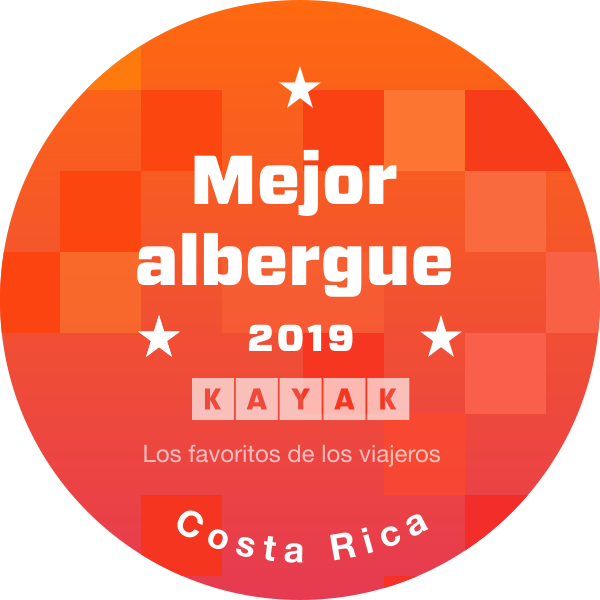 Contact Us
Direction
De la Embajada de Colombia, 200mts al Oeste, 200mts al Norte, Av 15 Calle 39, San José, San Pedro, 11501
Phone: +506 2100-3844
Email: triponopenhouse@gmail.com